PE-15, PE-18 and PE-21 scissor lift platform
Scissor lift platforms with working heights between 15 and 21 meters.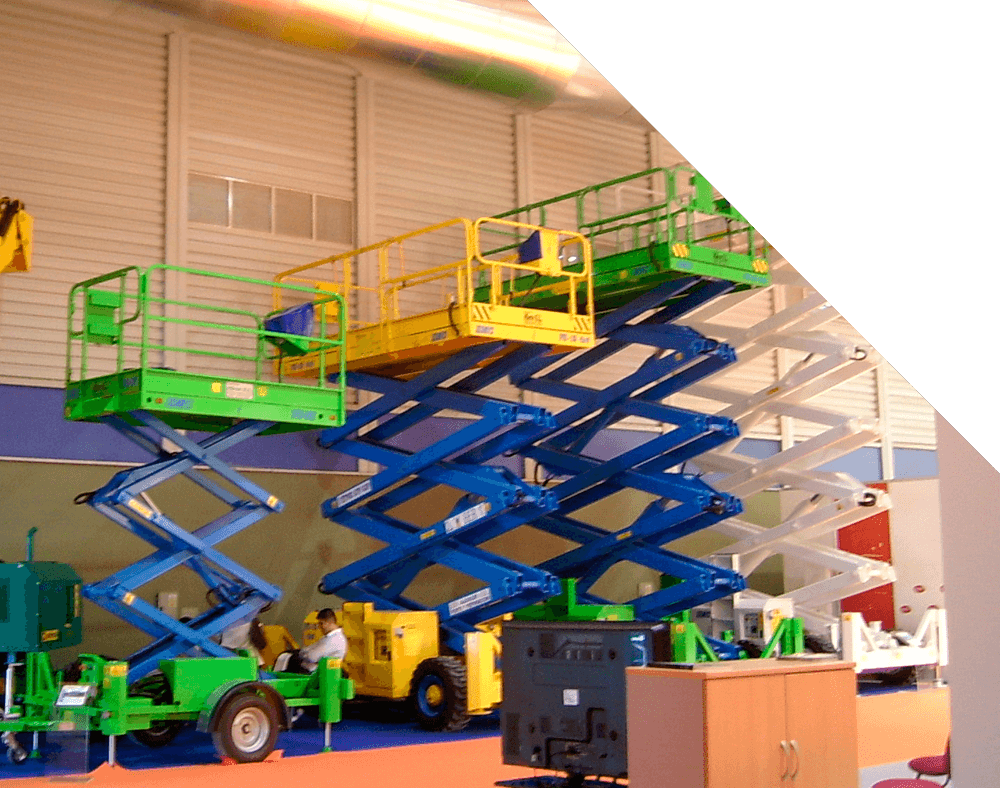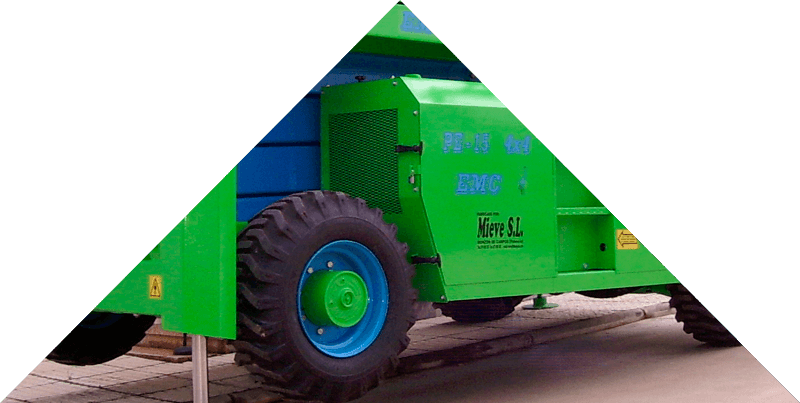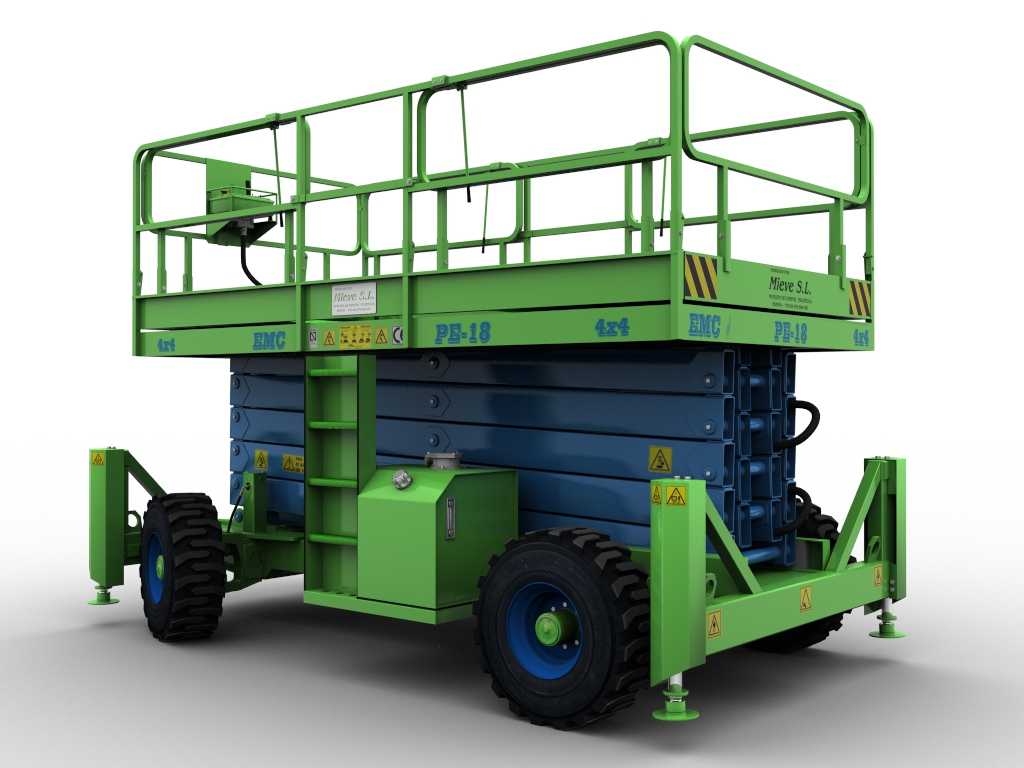 Back Side
Equipada con Estabilizadores Hidraúlicos de nivelación automática

4 ruedas motrices

Motor Diesel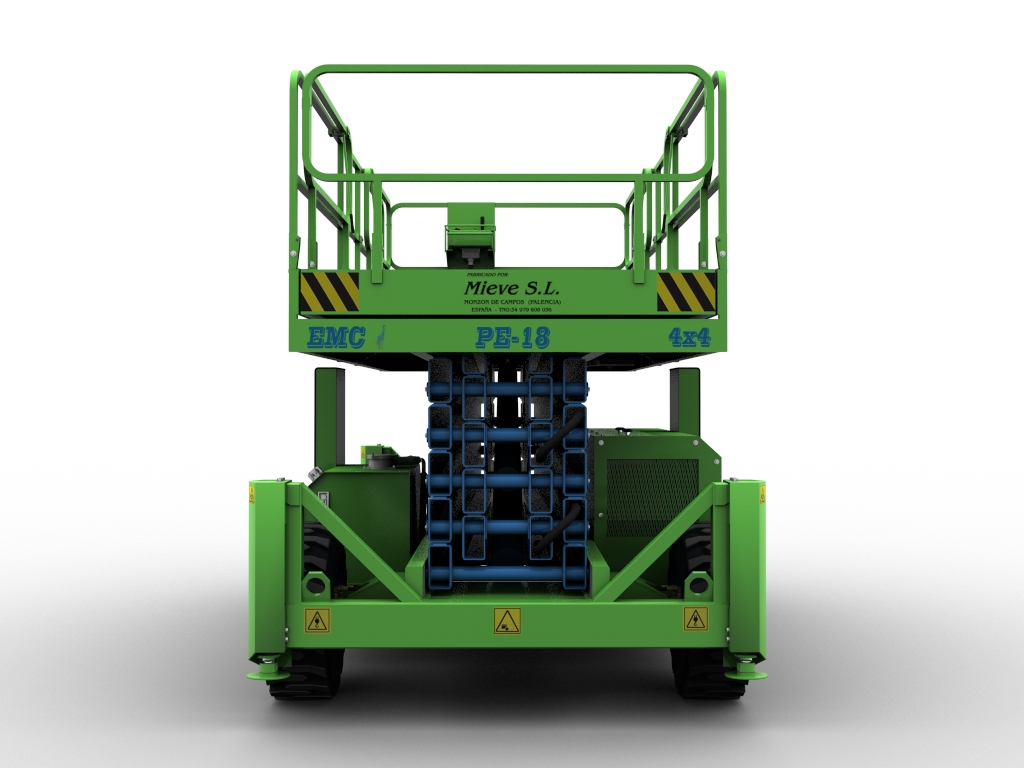 Back view
Great robustness in chassis and stabilizers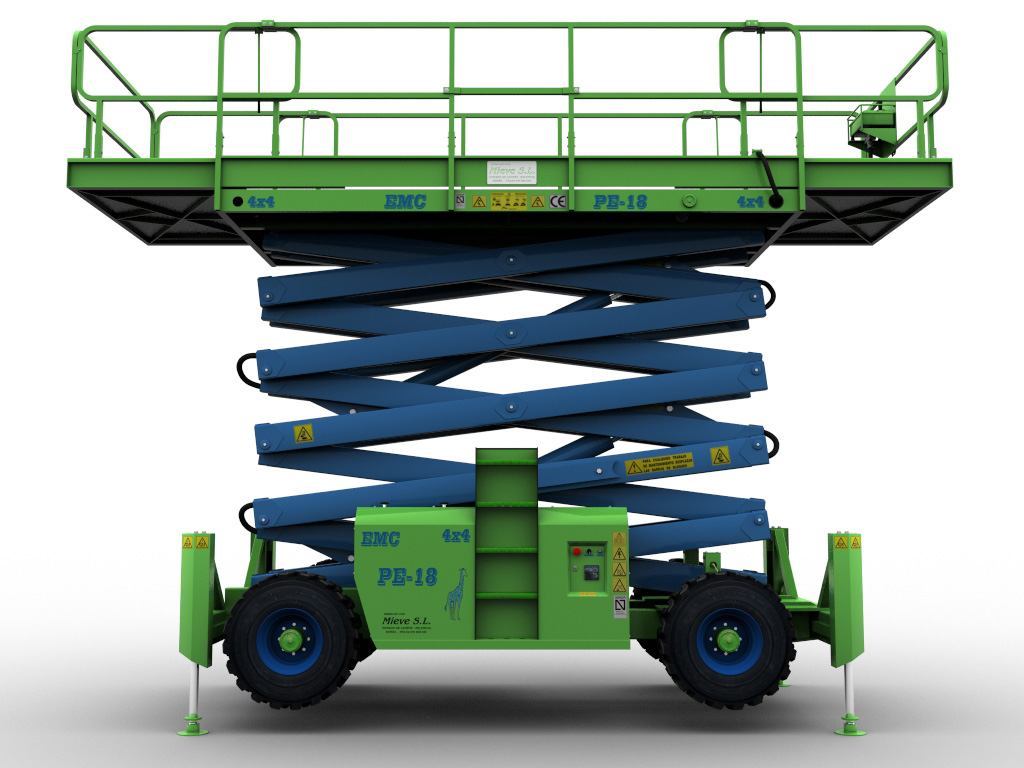 Elevated
Plataforma de trabajo de hasta 7,5 m. de largo
Altura máxima de trabajo desde 12 hasta 21m. 
Mieve, S.L.
Calle El Manzano 1, 34410 Monzón de Campos, Palencia
tel: +34 979 808 036
fax: +34 979 808 352