PE-15, PE-18 and PE-21 scissor lift platform
Scissor lift platforms with working heights between 15 and 21 meters.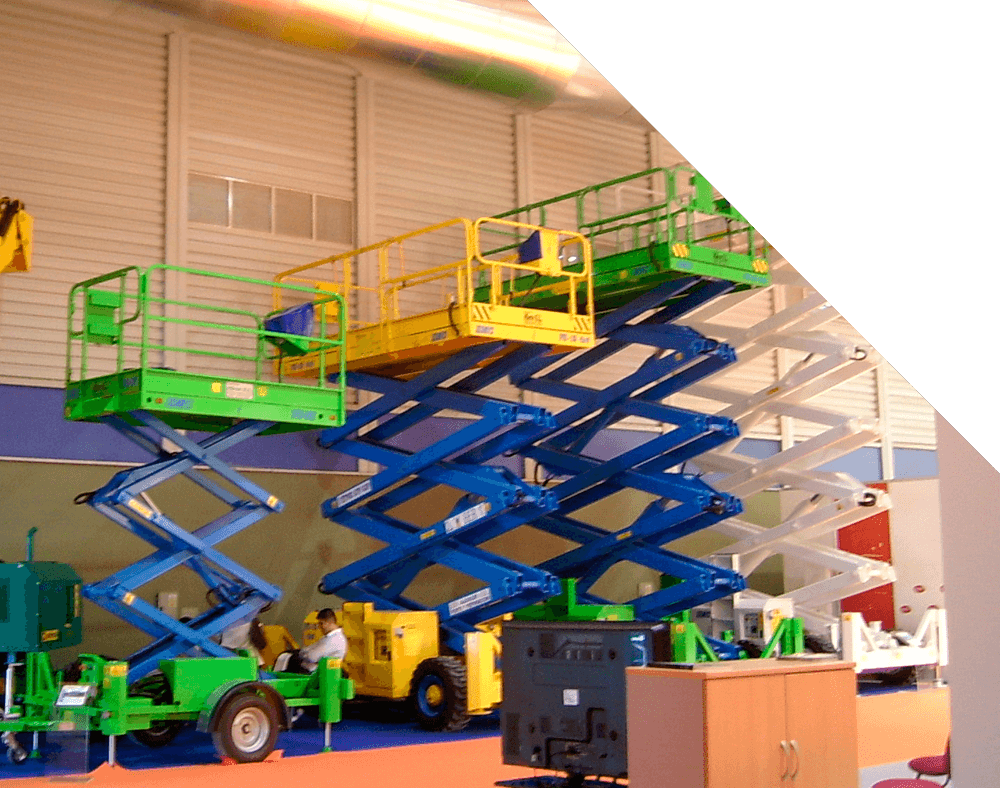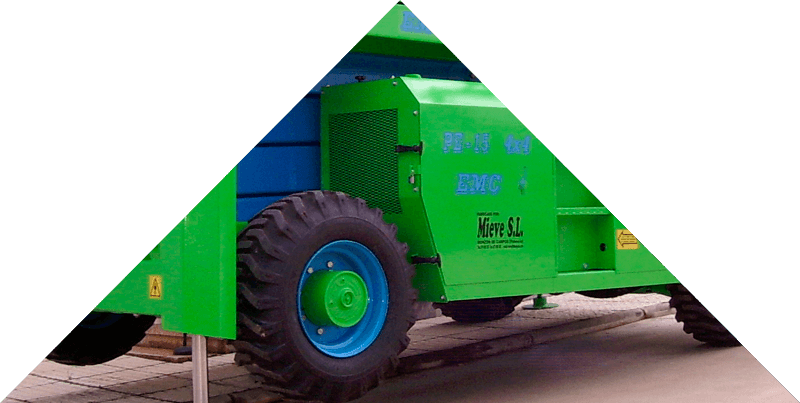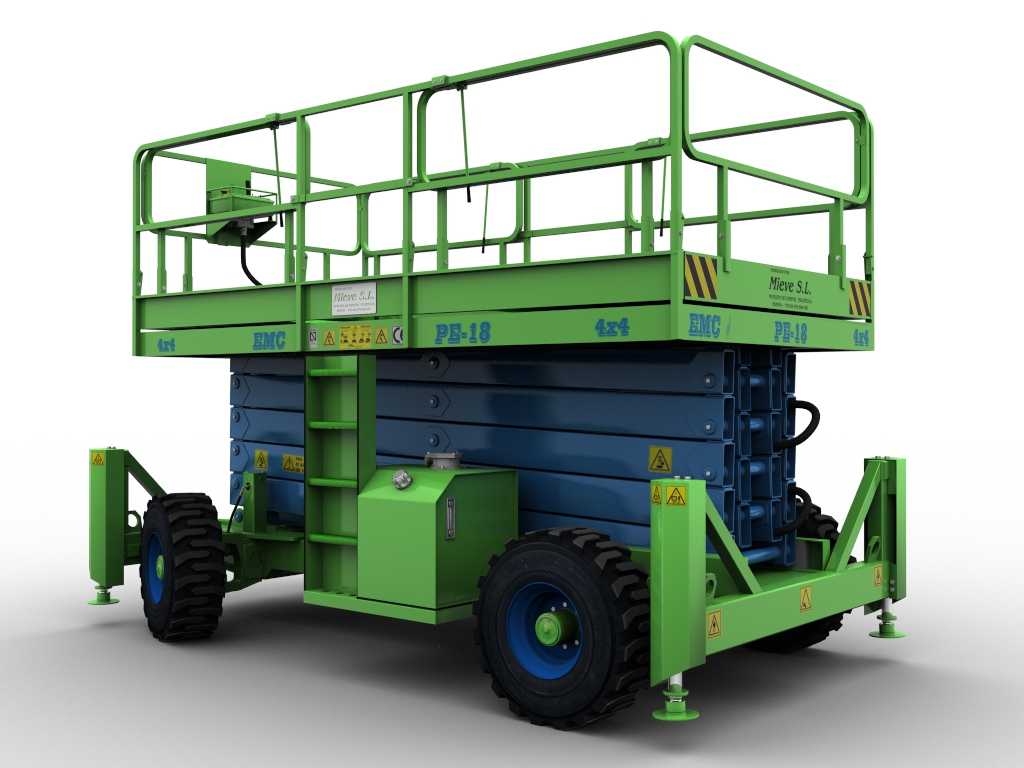 Back Side
Equiped with automatic leveling hydraulic stabiliser 

Total traction 4×4

Diesel engine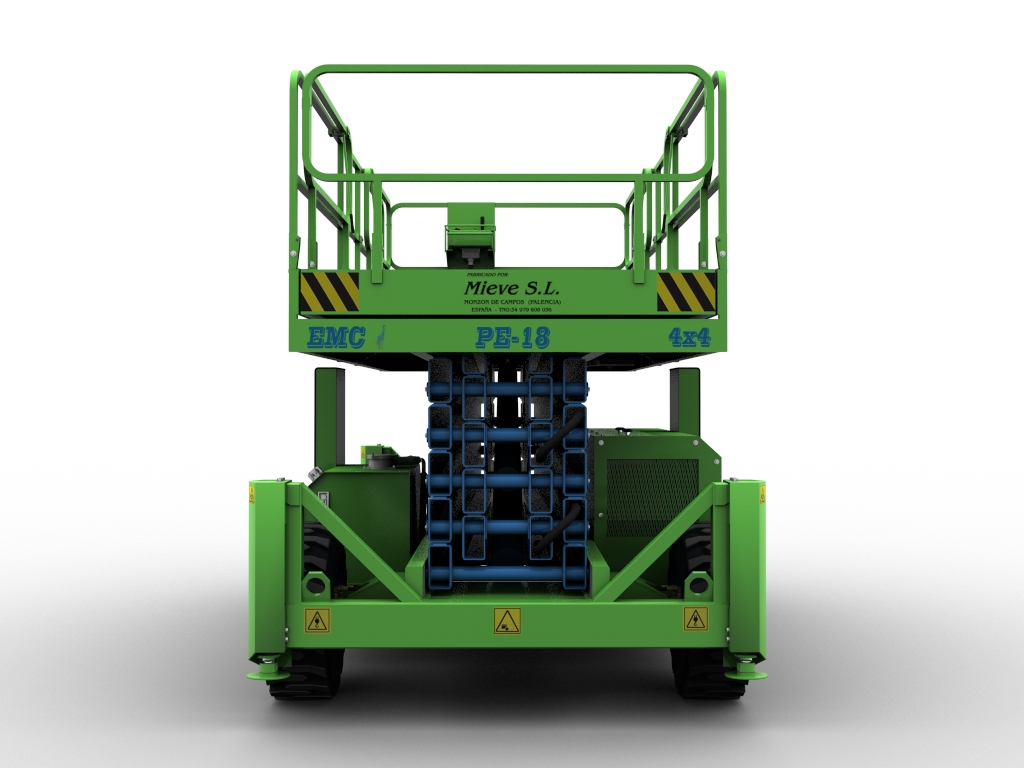 Back view
Great robustness in chassis and stabilizers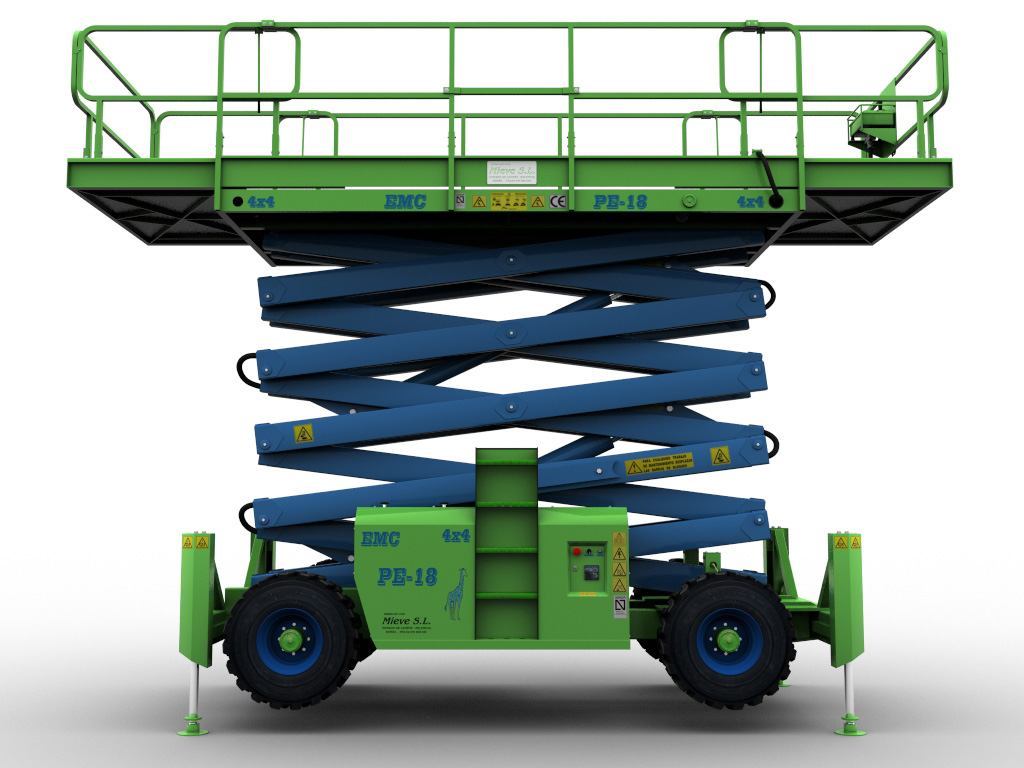 Elevated
Work platform up to  7,5 m. long

Maximum working height from 12 to 21m.
Mieve, S.L.
Calle El Manzano 1, 34410 Monzón de Campos, Palencia
tel: +34 979 808 036
fax: +34 979 808 352