Mobile elevating work platforms 

Mieve SL is a company dedicated to the manufacture of machinery since 1950.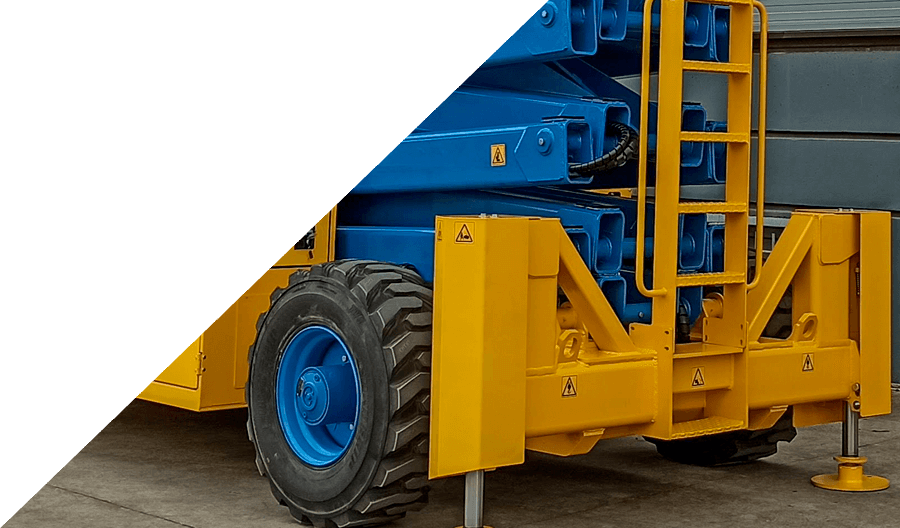 100% satisfaction guarantee.
Due to the manufacture of medium and small series, and the great flexibility that we have, we adapt perfectly to the needs of our clients.
Three basic technologies
Hydraulics, Electronics and Mechanics
Precision
Essential criterion in manufacturing that ensures efficient, robust and reliable machines.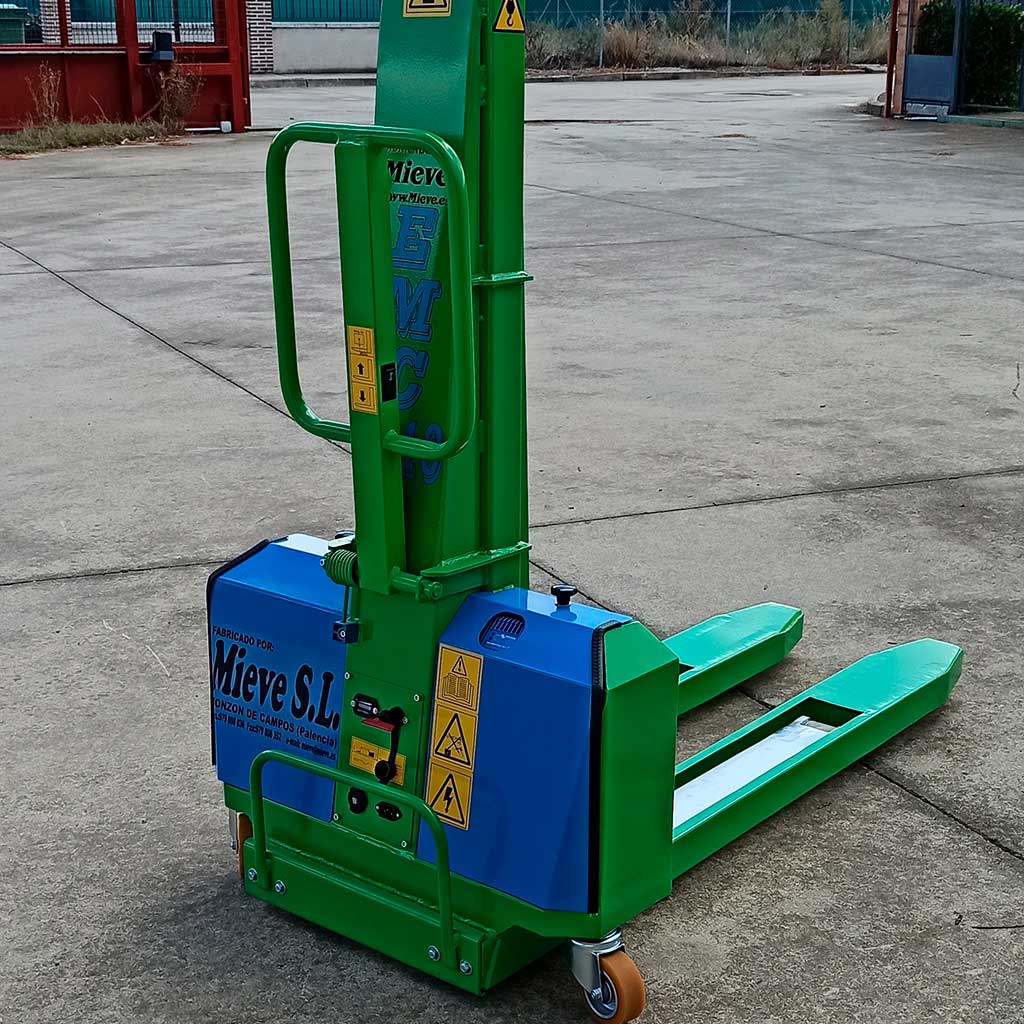 Security and Health
Our EMC mobile personnel platforms comply with the essential Health and Safety requirements of Directives 2006/42 / EC on Machine Safety.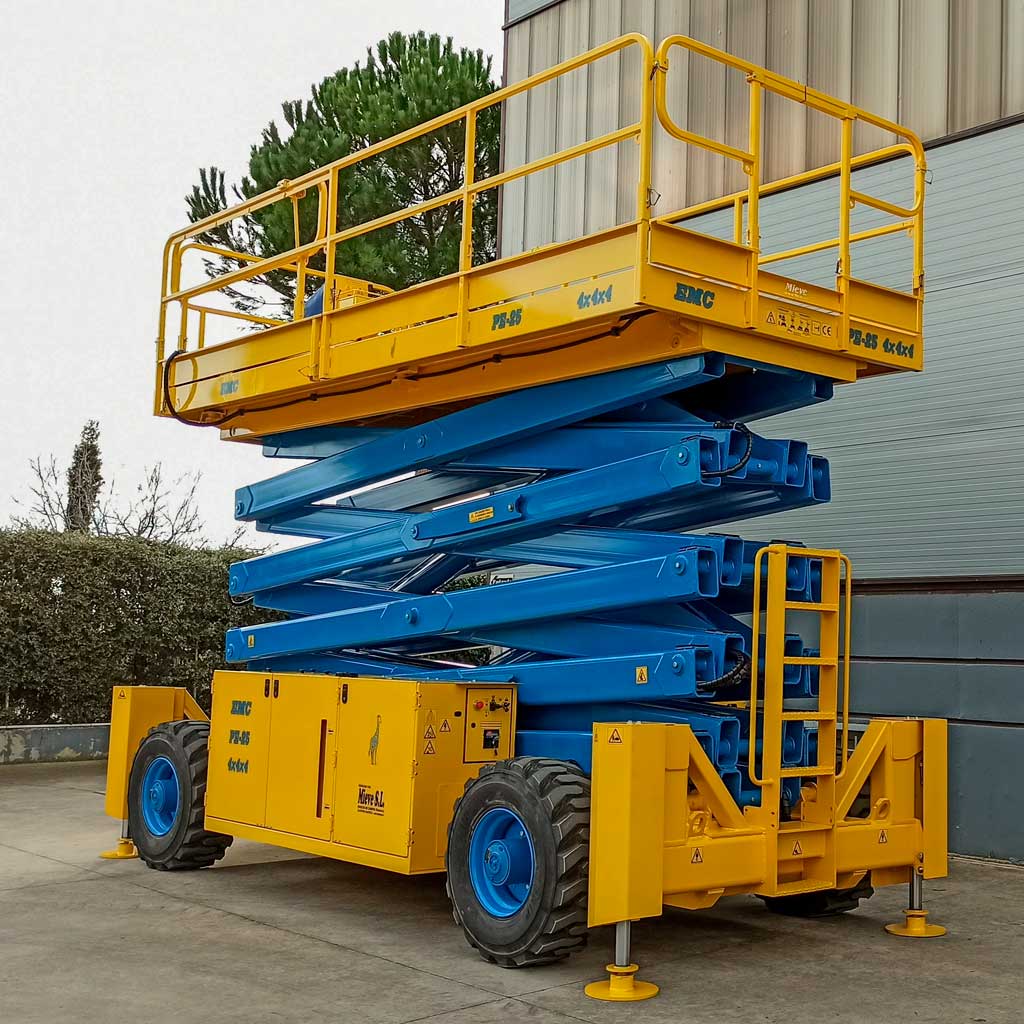 European regulations
The machines comply, as far as they are concerned, with the Requirements and / or Safety Measures of the European Standard, UNE EN-280: 2014 + A1 Mobile lift platforms for workforce . Design calculations. Stability criteria. Building. Safety. Exams and essays.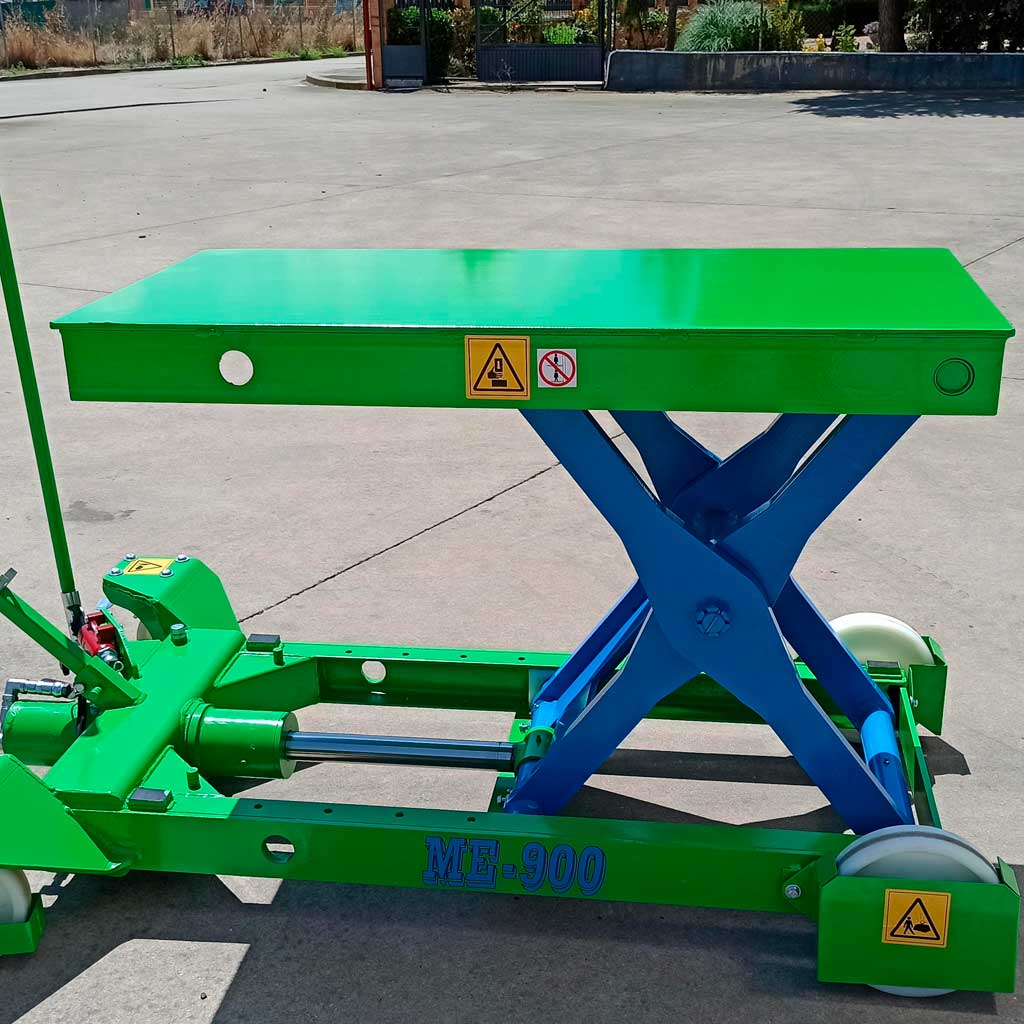 QA
All parts are subjected to exhaustive quality controls, which allows us to detect any defect and discard it before the next manufacturing process.
Use the following form to contact us. We will reply as soon as possible. Thanks a lot.
Mieve, S.L.
Calle El Manzano 1, 34410 Monzón de Campos, Palencia
tel: +34 979 808 036
fax: +34 979 808 352